On May 29, 2020, an inspection team composed of leaders and experts from various departments in Zhejiang Province conducted an on-site inspection of the FAM (Fu Aimei) production license that Kang Maru Tokugawa applied for, focusing on the audit of hardware, personnel and software And acceptance. The warehouse, production workshop, automated packaging workshop, quality inspection center and other production and supporting workshops were inspected on site. Precision instruments used for inspection of raw materials and finished products. After an on-site audit, Konmaru Tokugawa's hardware facilities, software, and supporting management and technical personnel met the relevant product production requirements and passed the on-site inspection and acceptance of the production license.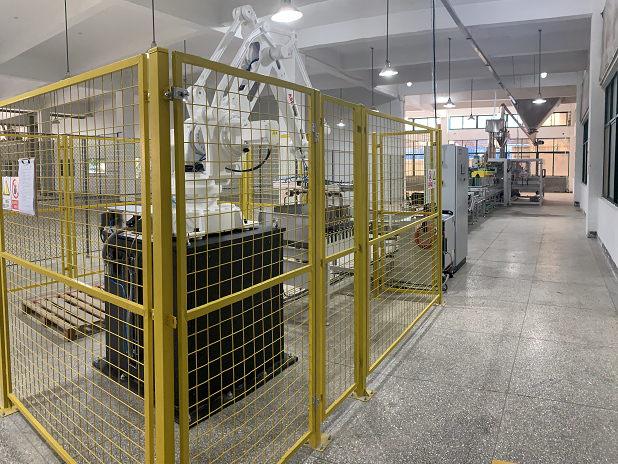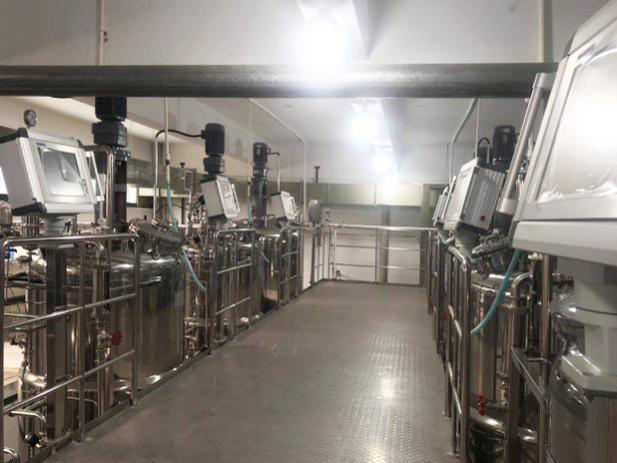 The production line is customized by our company. After it is put into production, it will achieve an annual output of 24,000 tons of antibiotic-free feed additives. The product technology is in a leading position in the domestic industry.

   Now, after more than a month of trial production of the product, all procedures have been on the right track, and Tokugawa Yasumaru is about to open a new chapter in formal operation!